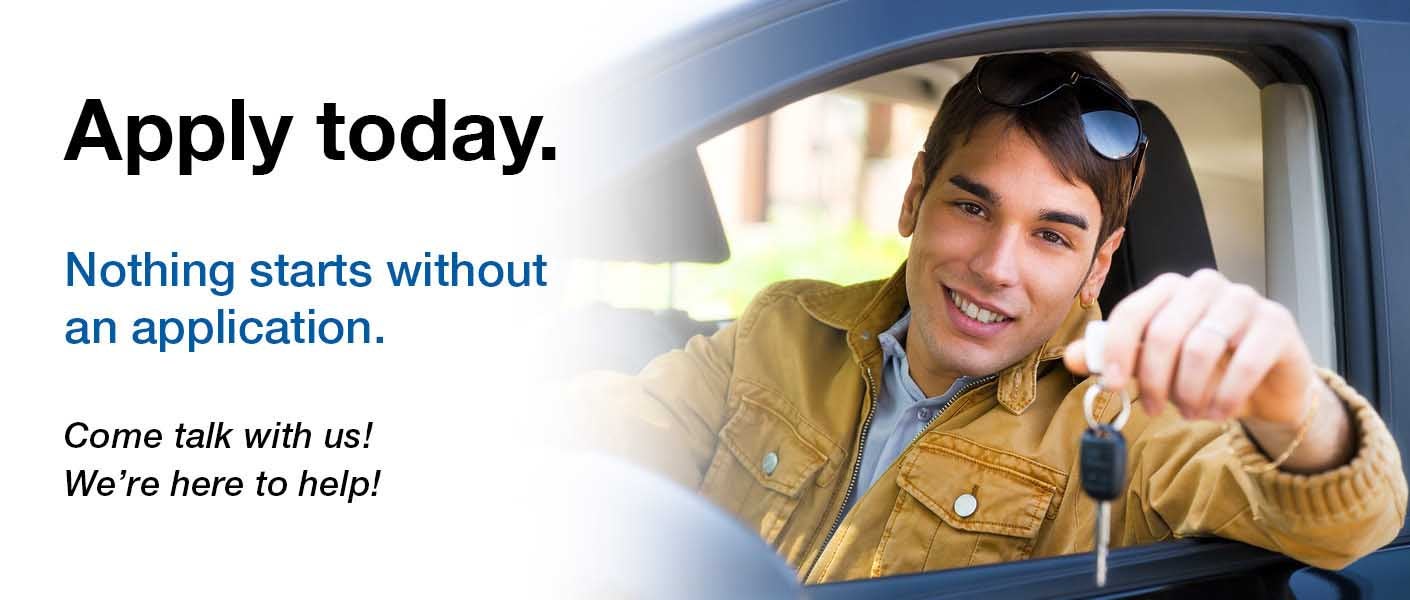 Items To Help Us Determine Financing For You:
Will you have a Co-Applicant?
If yes, we will need all the same information as below on your co-signer.
Are you married?
First Name & Last Name
Your Date of Birth
Social Security Number
Address, City, State, Zip
Previous Residence if current residence is less than 2 years
Length of time at each residence?
Home Phone & Cell Phone
Name of employer
Position at employer
Again, Previous Employer if current position is less than 2 years
Your Work phone number
How are you paid? (Weekly, Bi-weekly, Semi-monthly)
What is your YEAR TO DATE GROSS?
Look on your paycheck stub, it will say YTD income. This is how much you have made so far this year before taxes.
We need your YTD gross
We also need the date of that check.
How long have you worked there?
Do you have other income? (Court ordered child support, SSI, Disability)
Do you rent or own your home? (or live with relatives)
If you live with relatives, who do you live with?
If you own, who is your mortgage holder?
How much is your rent or mortgage payment?
Have you had any vehicles repossessed in the last year? (If yes, put in comments box on application)
Have you filed bankruptcy?
If yes, what year?
Do you have a vehicle now?
If yes, do you want to trade?
If you want to trade: Do you still owe on the vehicle?
If yes, who is the vehicle financed through? How much do you owe (roughly)?
Sales Hours
314-748-7992
| | |
| --- | --- |
| Monday | 9:00 am - 5:00 pm |
| Tuesday | 9:00 am - 5:00 pm |
| Wednesday | 9:00 am - 5:00 pm |
| Thursday | 9:00 am - 5:00 pm |
| Friday | 9:00 am - 5:00 pm |
| Saturday | 9:00 am - 4:00 pm |
| Sunday | Closed |